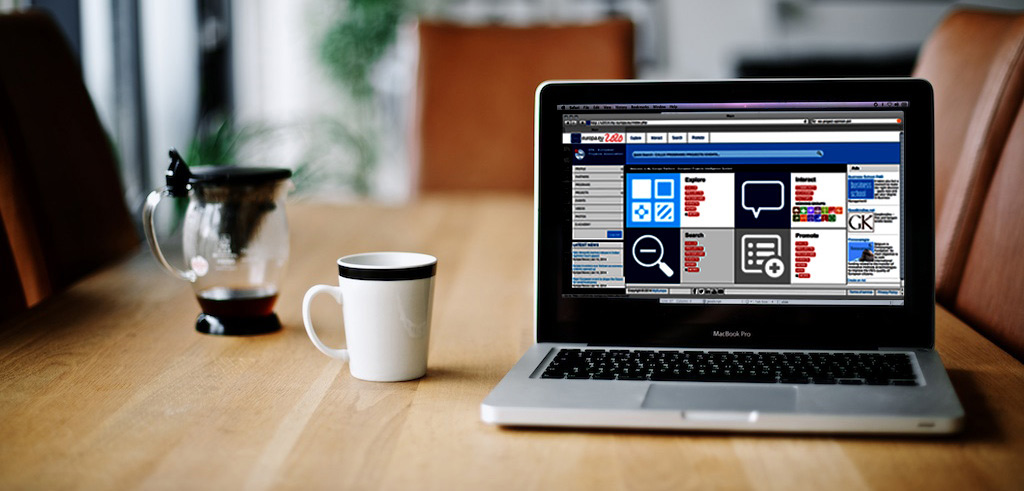 My Europa is a research project implementing tools and services shaped to improve efficiency and effectiveness in developing European projects following a scientific methodology. It researches, through a multidisciplinary approach, the influence of the multimedia communication on the perception of the effects of EU polices by the citizens in order to identify the best practices adopted by the different actors involved.
The project expects to identify and implement useful methodologies for the focalization of the development efforts. Through the application of the results of this research the efficiency of the dissemination of EU policies can be positively influenced.
The research is pointing to identify the different actors that have a role in the process of communication of the EU polices and instruments and their target groups in order to realize a mapping of the communication processes; to analyse the relations between the identified actors with the aim of individuating the sectors, the clusters and the networks; to research the information flows in order to identify the best communication channels; to analyse the communication methodologies in order to individuate the models of efficient communication; to research the impacts of the different models on the population in order to identify the best practices in use; to analyse the relation between the communication model used and the type of perception obtained in order to enhance the influence of the communication models on the real impact of the EU policies on the citizens.
Thanks to our research we are able to constantly develop opportunities for public and private organizations, entrepreneurs, freelancers, small businesses, NGOs, researchers, and students.
The platform is offering the opportunity to change the way of developing projects by adopting innovative methodologies and techniques.
---