The project CareerKIT by Loredana Simedre from Bucharest has been rewarded as best Project Idea, while for the Ongoing Project the Award went to the Spanish Foundation BiscayTIK and its director Ibon Oñate Zamalloa. The Concluded Project that gained the jury consensus was Virtual Physic Lab developed by Trim Kadriu from Kosovo. A special mention has been given also to two finalist projects, VITTI - Vocational International Trade Training Implementation by ITM Worldwide Foundation from Sweden, and SFEB – Student for Europe Brussels by Guillaume Guézélou, Elisa Lironi and Sofia Romanin from Belgium.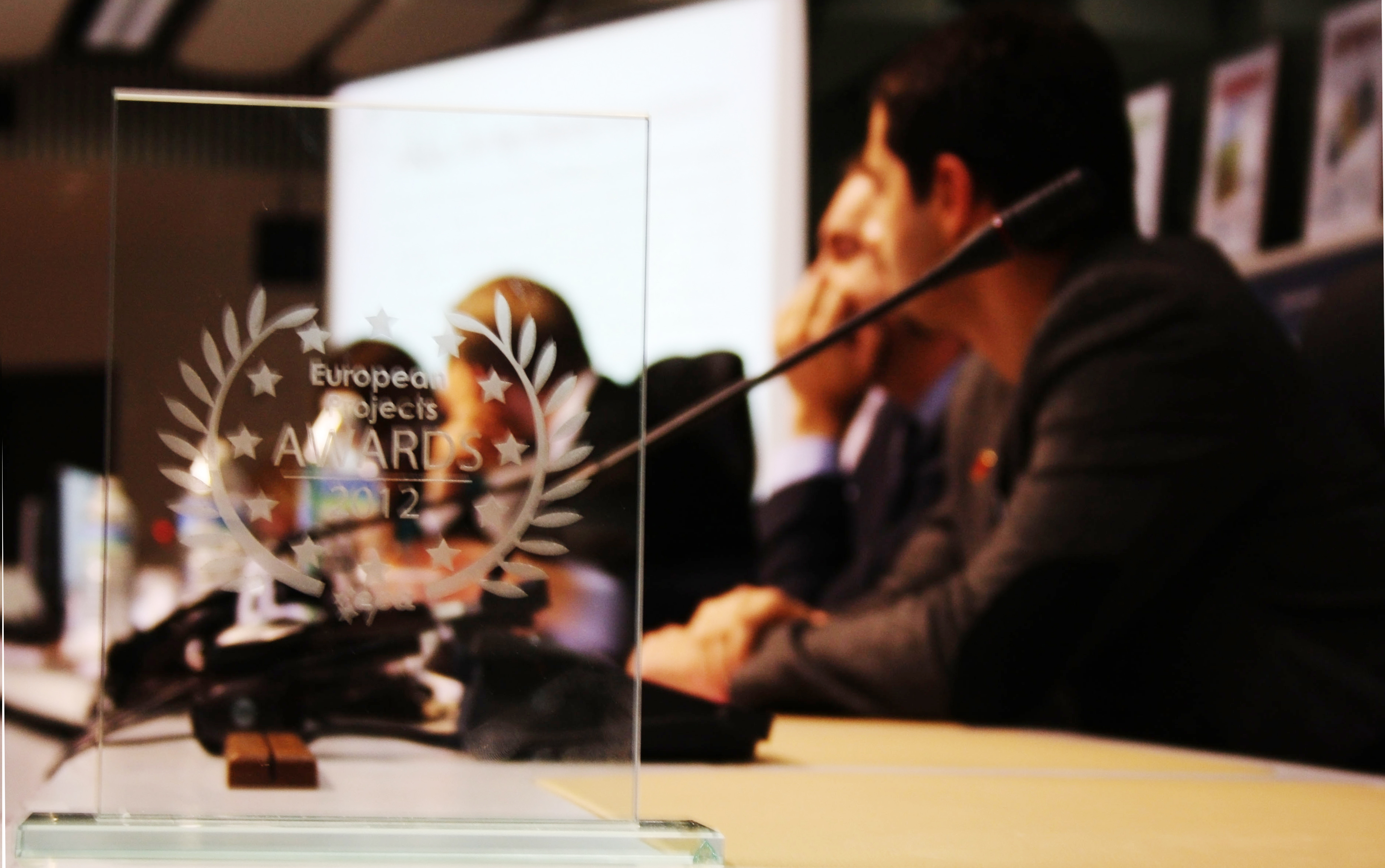 ---
Winner of the Viral Movement Competition 2012
EPA and its partners recognize the importance of visual contribution and expression of opinion and thus created the Viral Movement under the Campaign "WHAT ARE YOU DOING ...for a better society?".
The aim of the Viral Movement was to display the strong opinions, standpoints and contribution the artists want to express in regards to the current European and global issues through photos corresponding to one of the 13 categories.
---
The winning picture that collected the most of likes on the social media is "Unemployed Hands" by Alen Medić.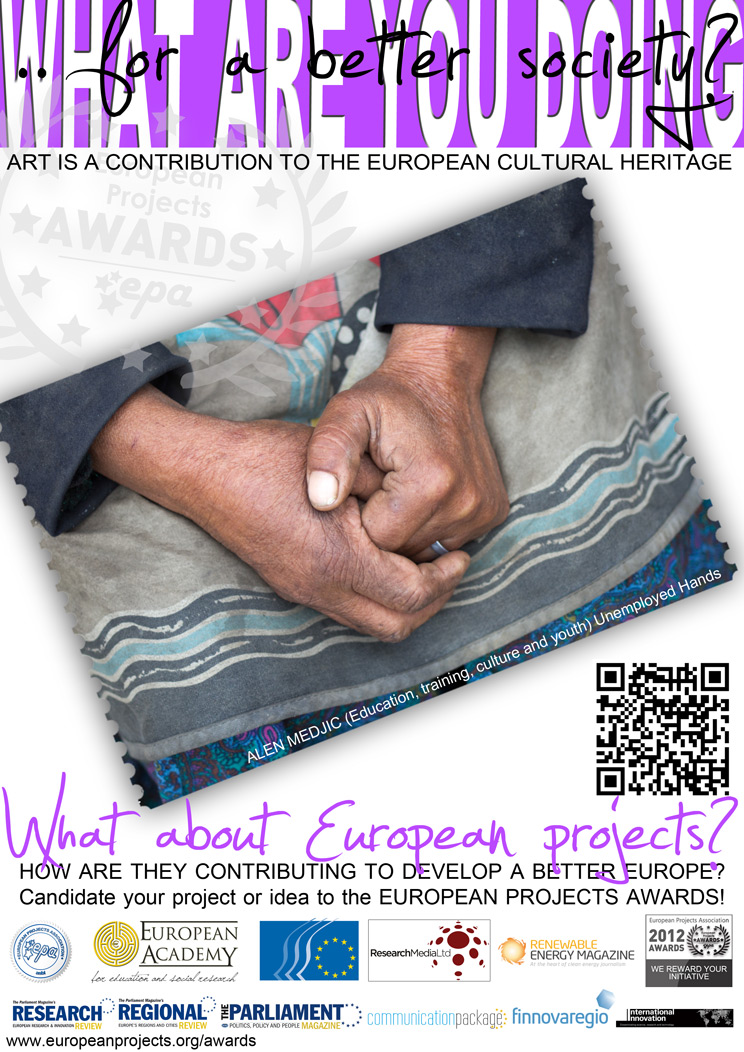 ---
A special mention was given to "Jewels made in waste materials" by Elza Bontempi for its particular connection to a European project.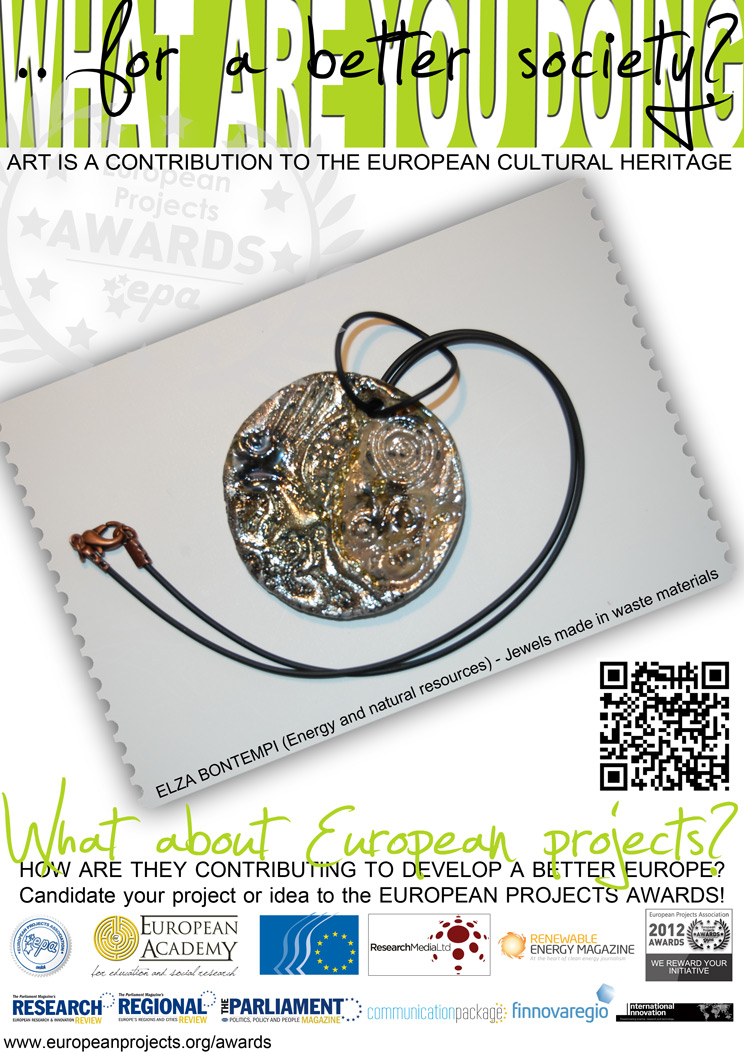 ---
The special mention of the artistic jury went to "Critical mass" by Dalibor Platenik
---
Dino Babić at the Espresso with Anna Maria
For more information